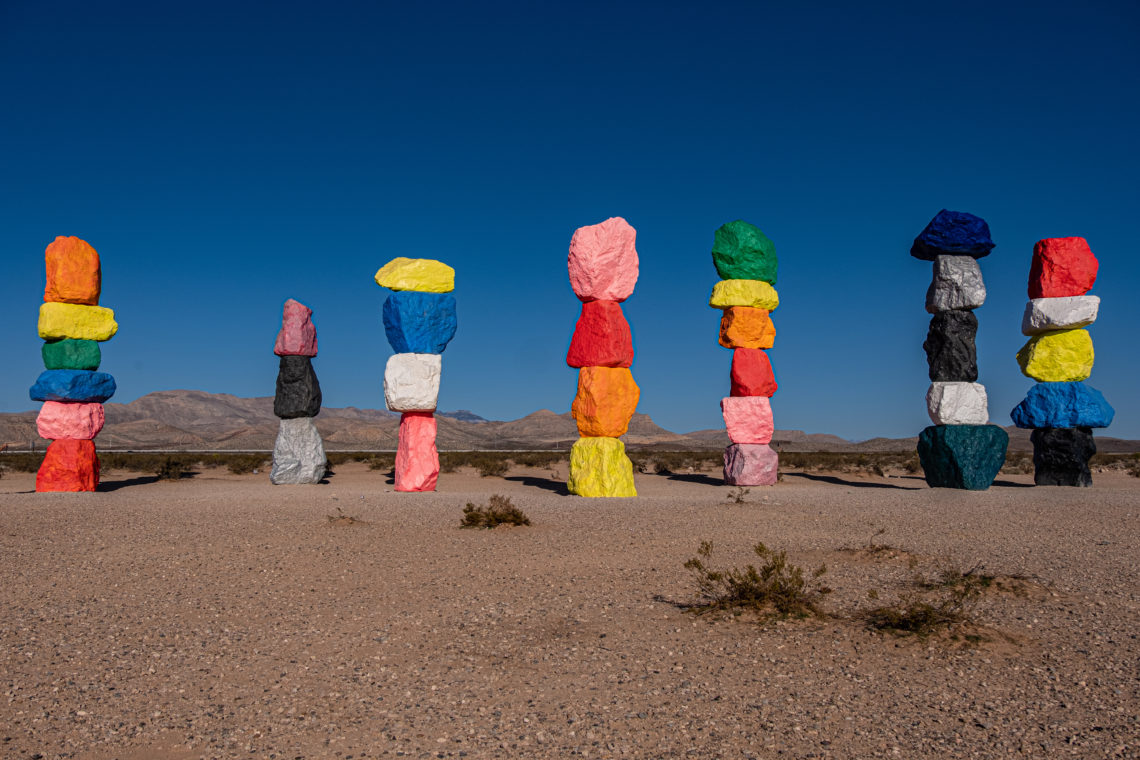 SEVEN MAGIC MOUNTAINS
17 March 2020
Seven Magic Mountains constitue une halte insolite à faire aux portes de Las Vegas.
Cet empilement de roches immenses aux couleurs fluorescentes du nom de Seven Magic Mountains est située sur la route allant à Las Vegas sur l'Interstate 15 (+/- 40km au sud de Las Vegas).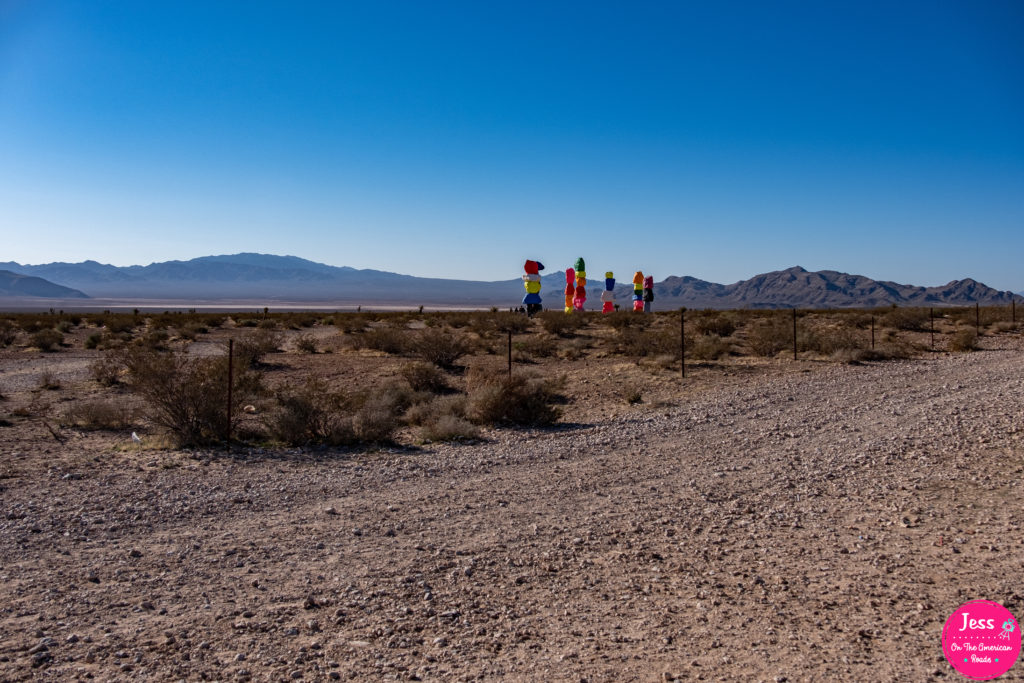 Seven Megic Mountains est une installation d'art public créée par Ugo Rondinone, un artiste contemporain suisse vivant à New York.
L'oeuvre est composé de sept tours de rochers colorés soit 33 rochers immenses et hyper flashy empilés les uns sur les autres, une expression créative de la présence humaine dans le désert de Mojave.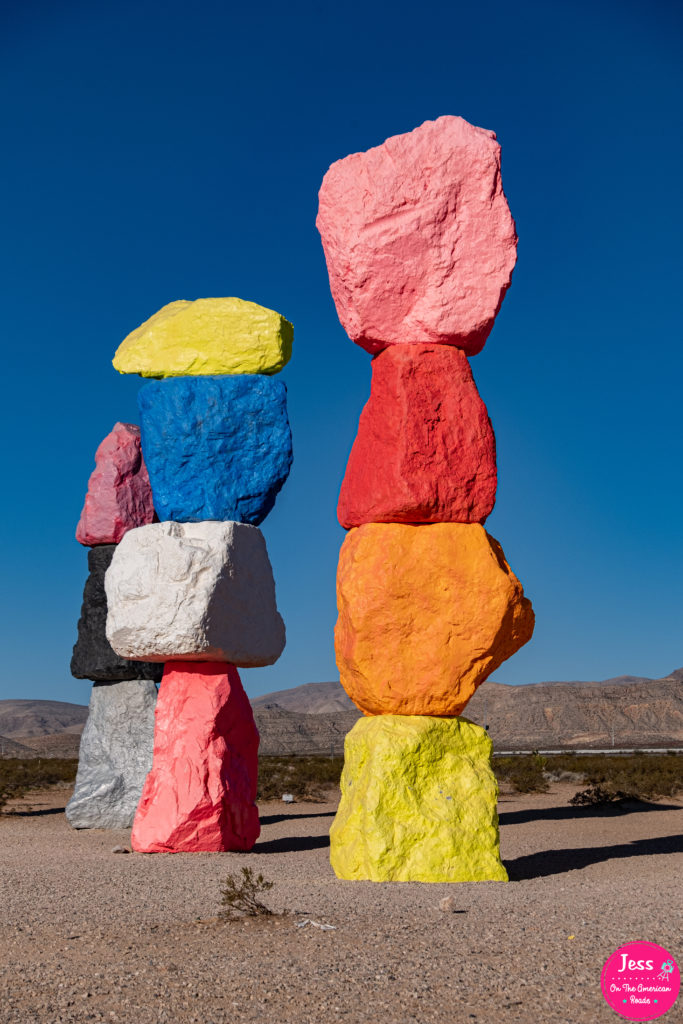 L'exposition a été inaugurée le 11 mai 2016 et devait à l'origine être présentée pendant deux ans c'est à dire jusqu'à fin 2018 mais en raison de l'incroyable succès, son créateur a exprimé son désir d'explorer toutes les possibilités de manière à ce que l'oeuvre devienne permanente. En attendant une décision définitive, fin 2018, le Bureau of Land Management a délivré une prolongation de trois ans pour l'œuvre d'art lui permettant de rester visible jusqu'à la fin de 2021.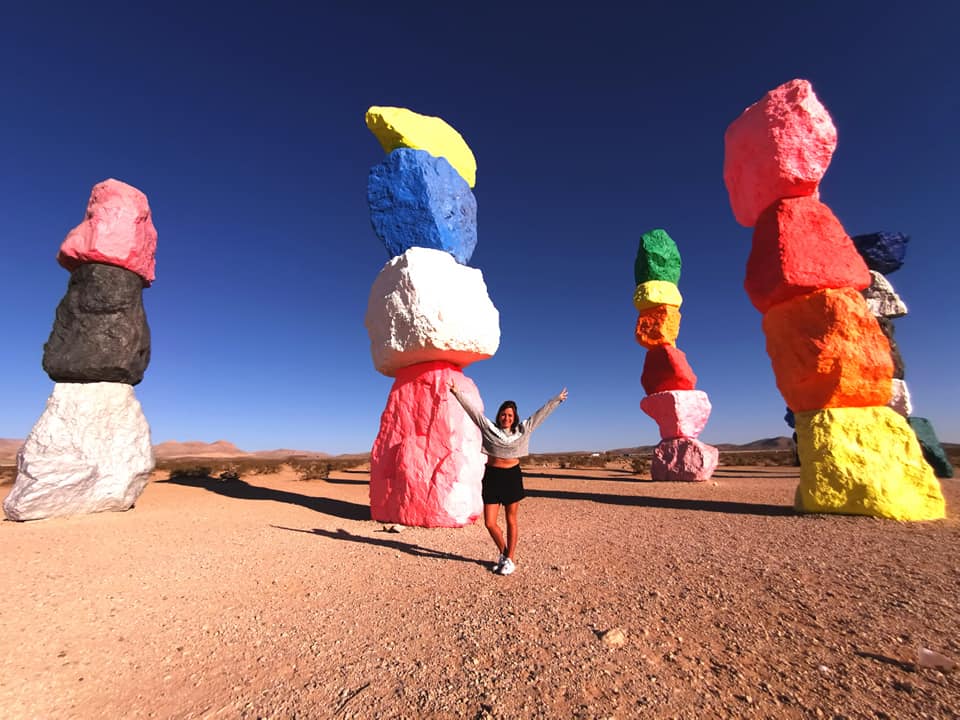 Seven Magic Mountains a été produit par le Nevada Museum of Art et Art Production Fund et a coûté la modique somme de 3 millions de dollars.
Ce qui est marrant avec cette oeuvre d'art insolite, c'est que peut importe l'endroit où vous vous trouverez pour l'admirer, la perspective sera différente, les tours de roches vous apparaîtrons alignées comme chevauchées, c'est vraiment intéressant et très bien imaginé! (Voir toutes les photos)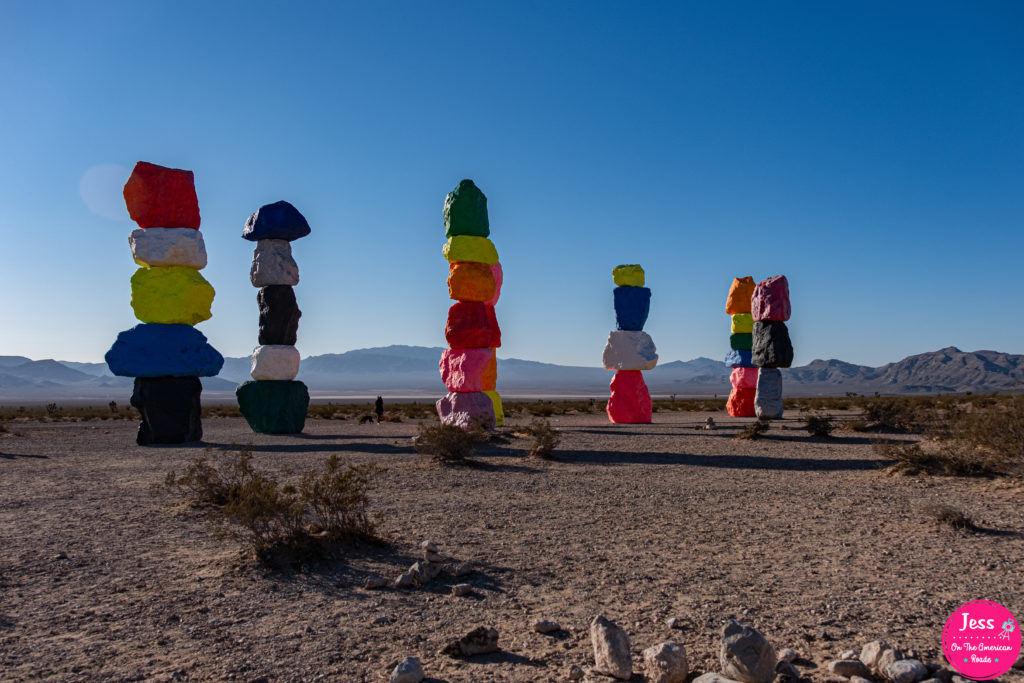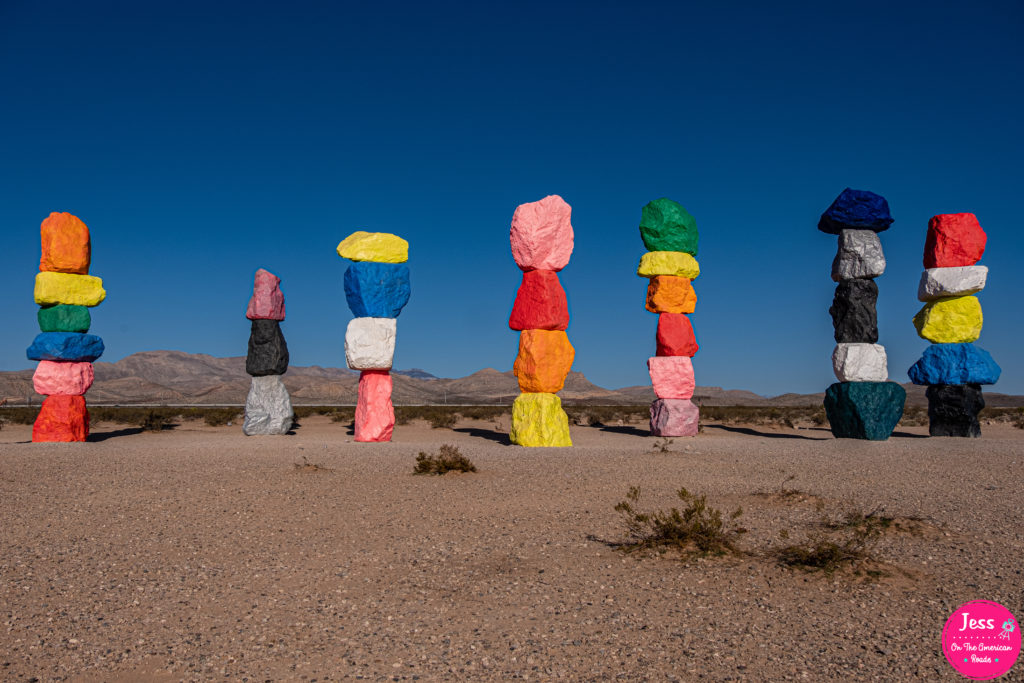 Enjoyyy Guys!!!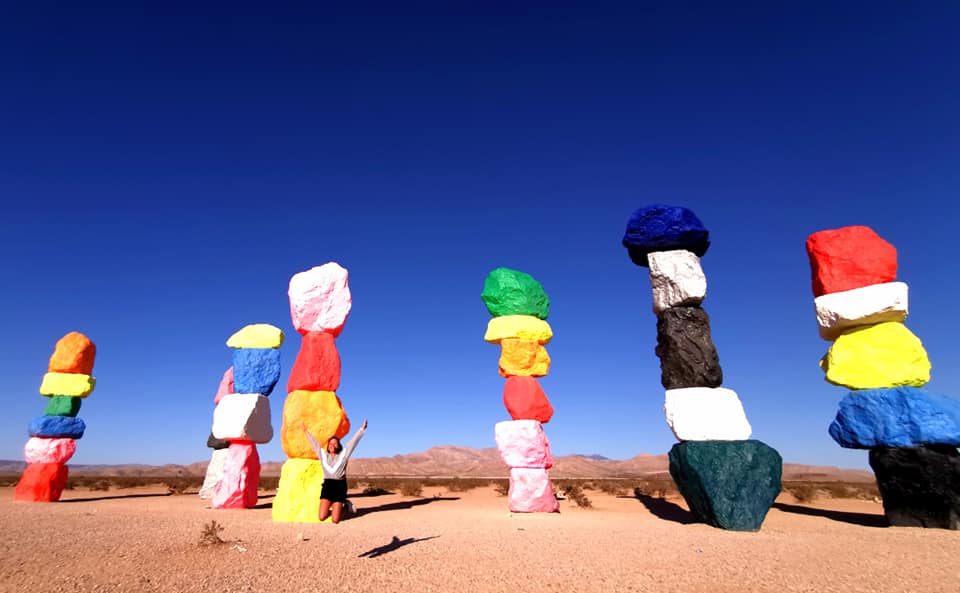 You May Also Like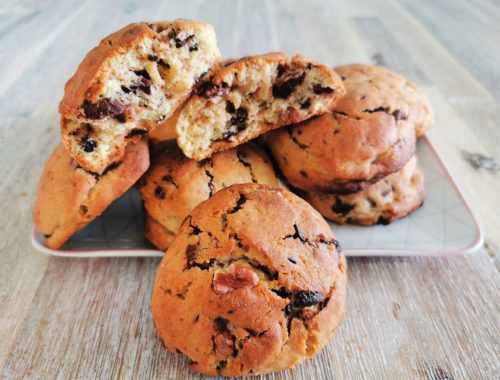 22 March 2020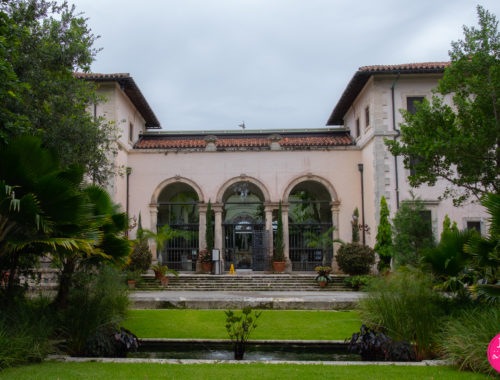 6 August 2019