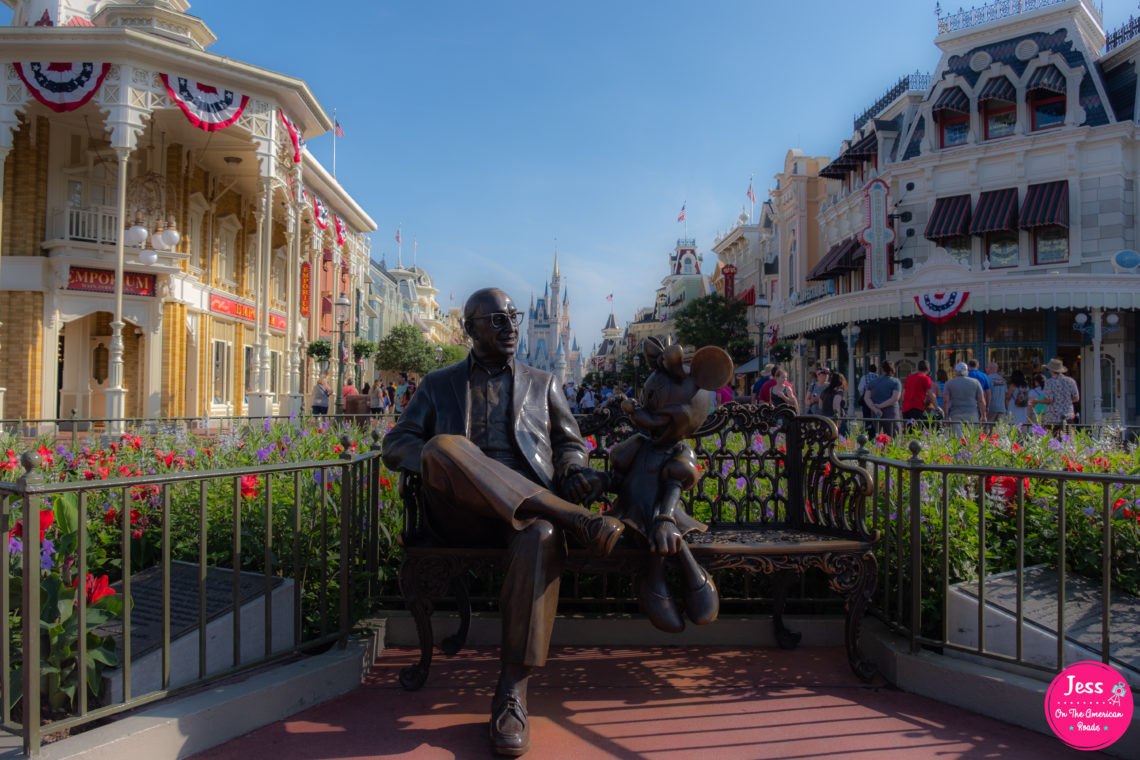 WALT DISNEY WORLD RESORT ORLANDO: DISNEY'S MAGIC KINGDOM
9 August 2019
Venez regarder vos rêves se réaliser au plus bel endroit du monde…
Crée en 1971, Walt Disney World Resort Orlando est le plus grand complexe de loisirs de Walt Disney Parks and Resorts. Le complexe s'étend sur plus de 111 km2 c'est à dire une peu plus que la ville de Paris ou grand comme 2x l'ïle de Manhattan et regroupe beaucoup d'hôtels, Disney Springs (Disney village par chez nous) et 6 parcs à thème qui sont:
Magic Kingdom
Animal Kingdom
Disney's Hollywood Studios
Epcot
Typhoon Lagoon
Blizzard Beach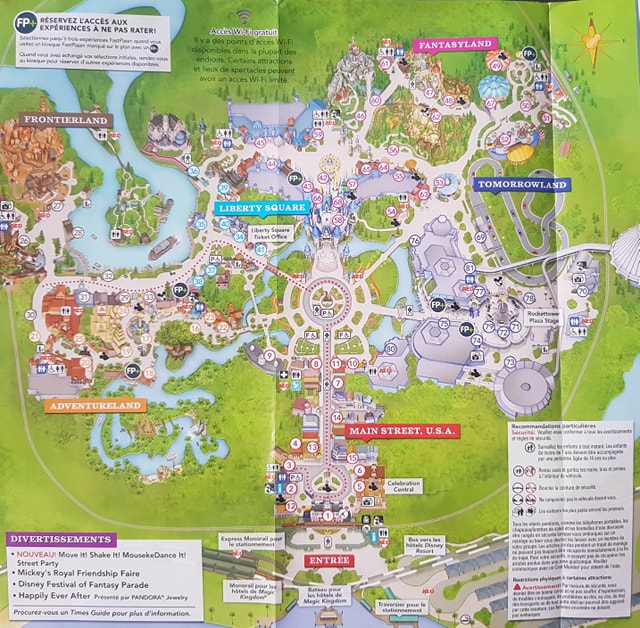 Disney Magic Kingdom est le royaume enchanté de Disney, le parc ouvert le 1er octobre 1971 est divisé en 6 mondes: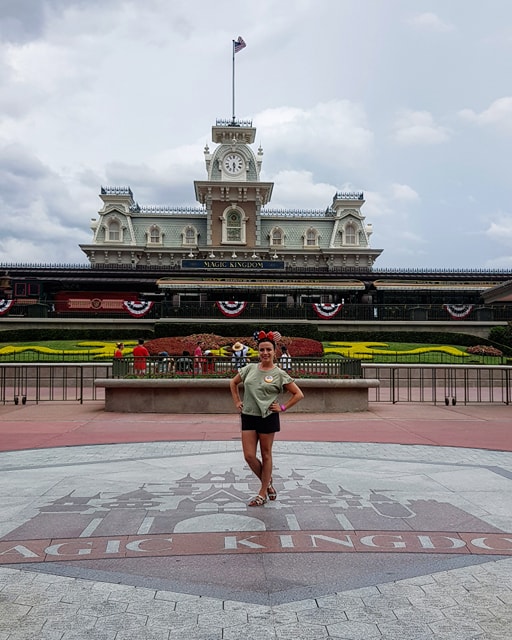 ✿Main Street U.S.A.✿
Main Street est basé sur le stéréotype d'une rue principale d'une ville américaine du début du 20ème siècle, un souvenir enjolivé de la ville de Marceline dans le Missouri ou Walt Disney a vécu dans son enfance.
Sur Main Street U.S.A. vous trouverez boutiques et restaurant mais aucune attractions.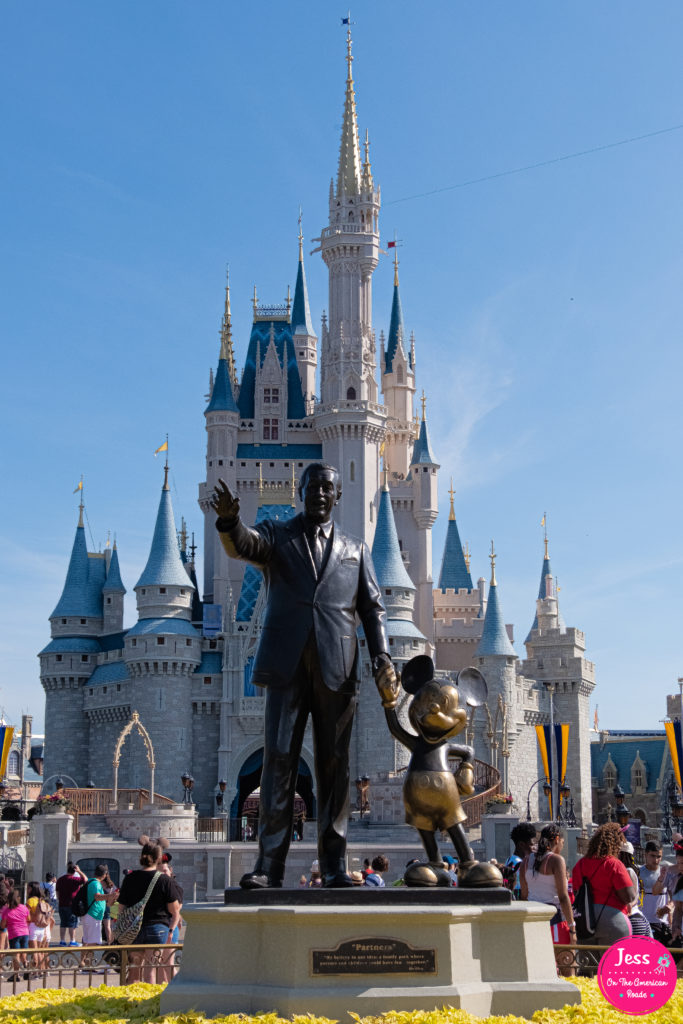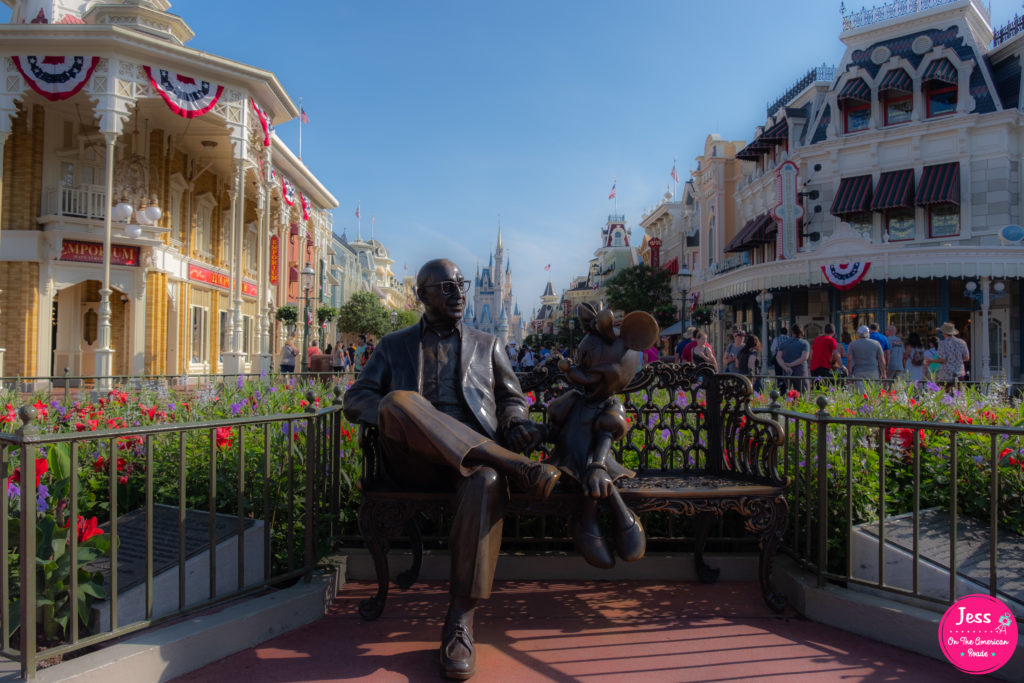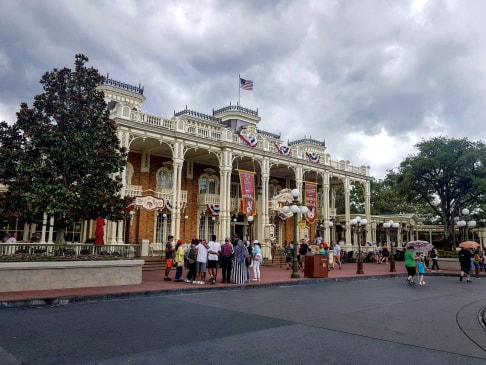 ✿Adventureland✿
A Adventureland vous retrouverez les thème Caraïbes et Mille et une nuit, ses attractions Swiss Family Treehouse,The Magic Carpets of Aladdin, Jungle Cruise, Walt Disney's Enchanted Tiki Room, Pirates of the Caribbean, A Pirates Adventure Treasures of the Seven Seas.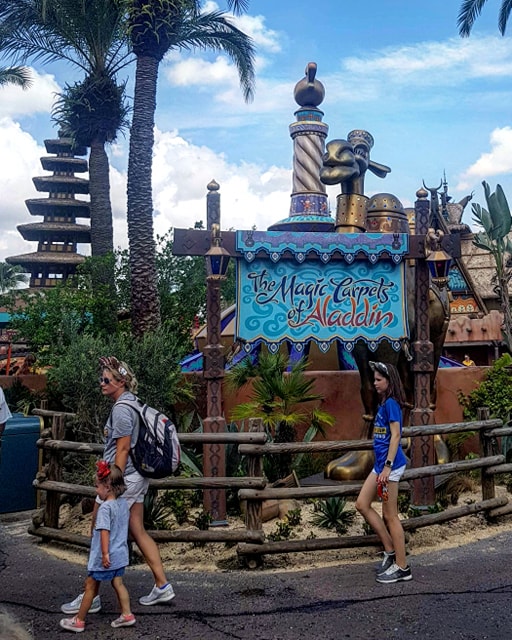 ✿Frontierland✿
Le thème de Frontierland est le Far West et le Mexique. La période couverte par ce land est celle des années de 1790 à 1880. Ses attractions sont: Splash Mountain, Bid Thunder Mountain Railroad, Tom Sawyer Island, Country Bear Jamboree.
✿Liberty Square✿
Le thème de ce land est unique dans les parcs Disney, c'est l'« esprit de 1776 ». Liberty Square a été conçu pour rendre hommage à la révolution américaine. Ses attractions sont: The Hall of the Presidents, Liberty Square Riverboat et Haunted Mansion.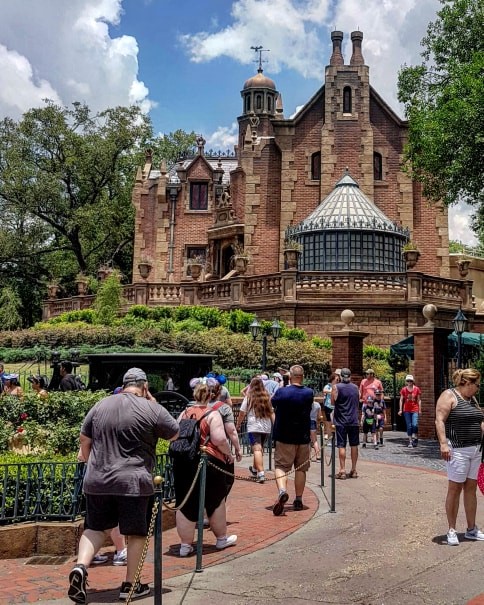 ✿Fantasyland✿
C'est le pays des contes de fées et des histoires de Disney. Vous y retrouverez les attractions: Prince Charming Regal Carrousel, Mickey's PhilarMagic, Peter Pan's Flight, It's a Small World, Enchanted Tales With Belle, Under the Sea Journey of The Little Mermaid, Meet Ariel in Her Grotto, Pete's Silly Sideshow, Casey Jr Splash'N'Soak Station, The Barnstromer, Dumbo the Flying Elephant, Mad the Party, Fairy Tales Garden, The Many Adventures of The Winnie the Pooh, Seven Dwarfs Mine Train, Princess Fairy Tales Hall.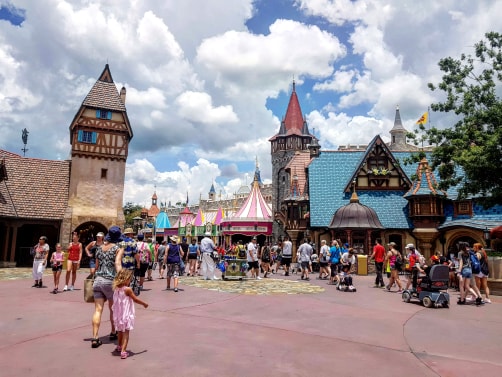 ✿Tomorrowland✿
Ce monde est un monde futuriste qui comprend Tomorrowland Speedway, Space Mountain, Astro Orbiter, Tomorrowland Transit Authority PeopleMover, Walt Disney's Caroussel of Progress, Buzz Lightyear's Space Ranger Spin, Monsters Inc Laugh Floor.
Have a Lot of Fun Guys in The Best Place on Earth!
You May Also Like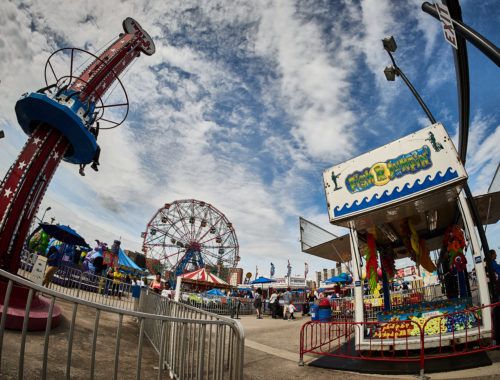 22 May 2019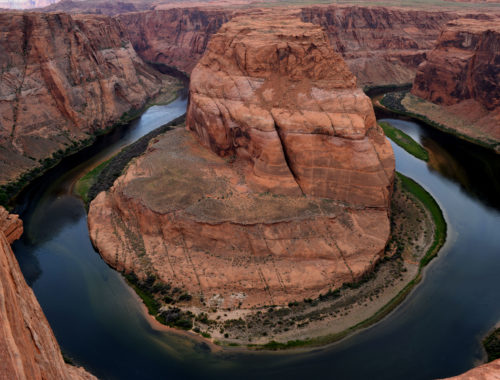 12 June 2019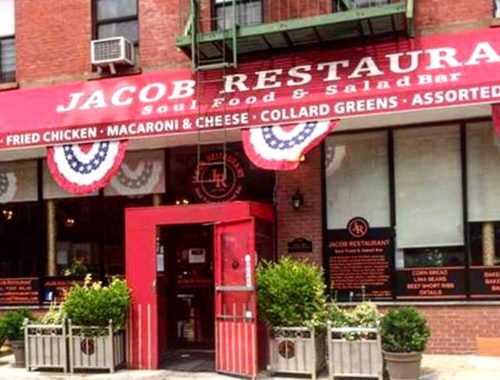 13 May 2019