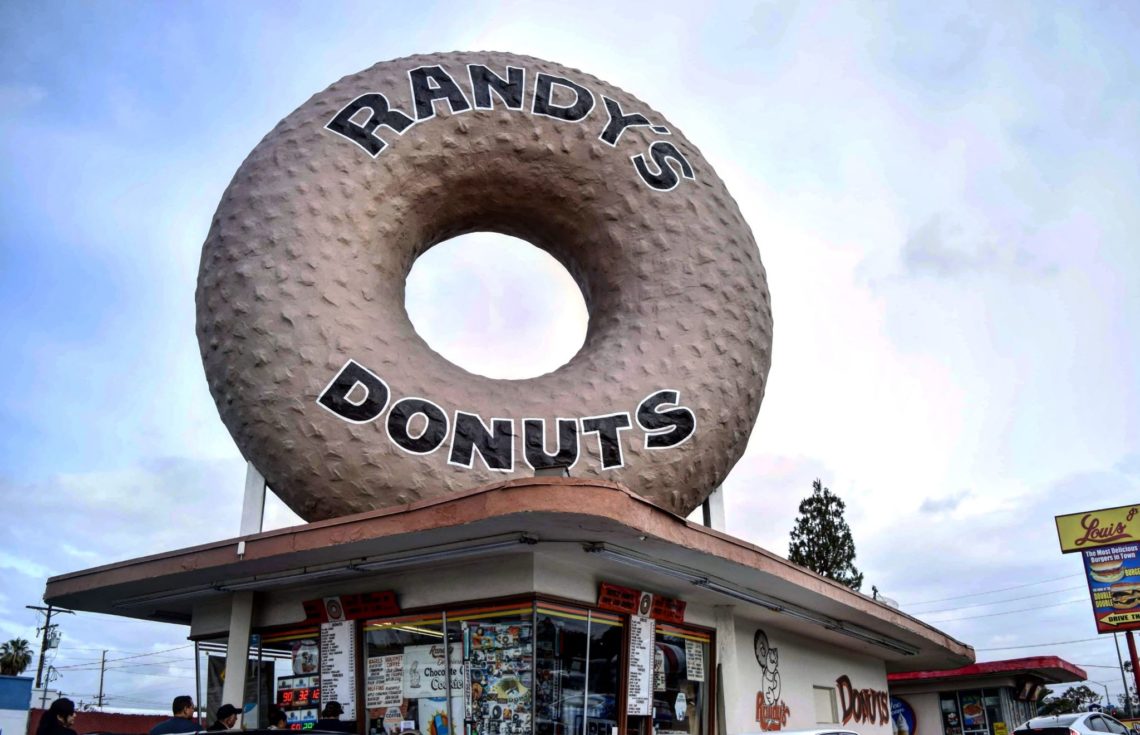 OU MANGER DES BONS DONUTS A LOS ANGELES?
10 May 2019
★ Chez RANDY'S DONUTS Of Course! ★
Randy's Donuts est une boulangerie située un bâtiment emblématique dans un style datant du début du XXe siècle à Inglewood, près de l'aéroport international de Los Angeles.
Ce style a connu son heure de gloire du milieu des années 1920 au milieu des années 1930. Dans les années 50, toutefois, la tendance à concevoir des structures en forme de produit vendu sur place a évolué pour se concentrer sur la signalisation plutôt que sur l'architecture elle-même. Randy's est représenté par un beignet géant sur le toit d'un drive-in. 
Le bâtiment a été conçu par Henry J. Goodwin.
Le parking est ouvert 24h / 24 au 805 West Manchester Boulevard, à l'intersection de La Cienega Boulevard, et à proximité de la bretelle de sortie de Manchester Boulevard de l'autoroute de San Diego (I-405).
L'extérieur de la boutique a fait de nombreuses apparitions à la télévision et au cinéma, notamment Arrested Development, Masked Rider, Entourage, The Golden Child, Get Shorty, Crocodile Dundee à Los Angeles, Californication, Earth Girls Are Easy, Iron Man 2, Dope, 2012 et le pilote. l'épisode de The Bernie Mac Show, ainsi que les clips de «Can't Stop The Feeling !,» de Justin Timberlake, «Becky from the Block» de Becky G, de «Zooted» et de «I Love LA» de Randy Newman.
Randy's Donuts est ouvert du lundi au dimanche 24H/24.
Adresse : 805 W Manchester Blvd, Inglewood, CA 90301, États-Unis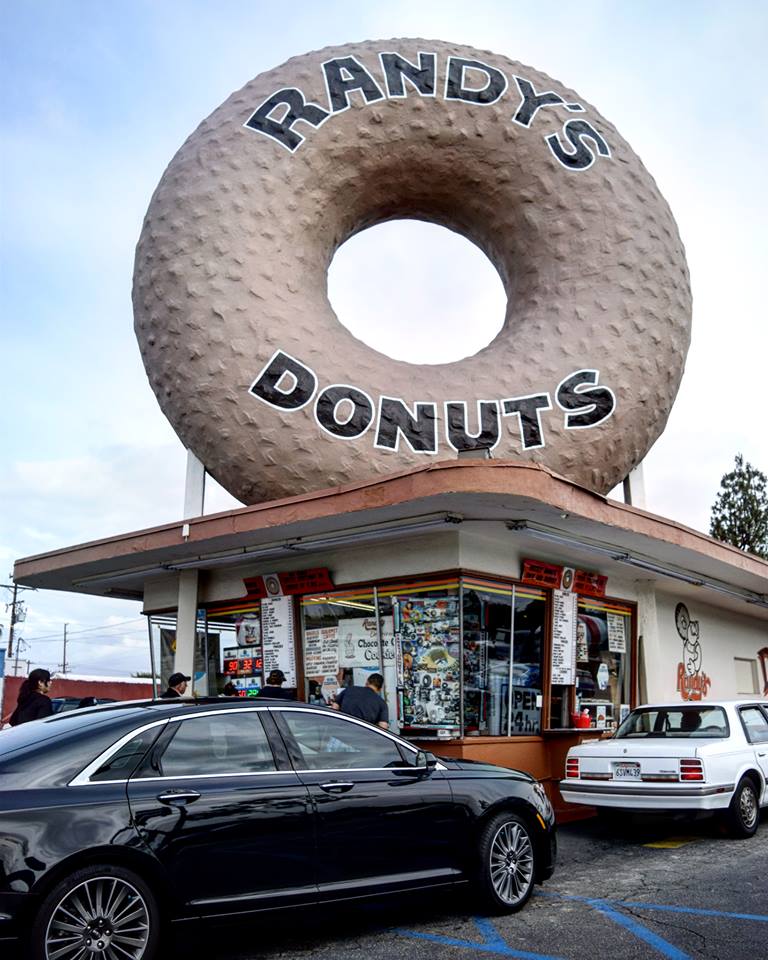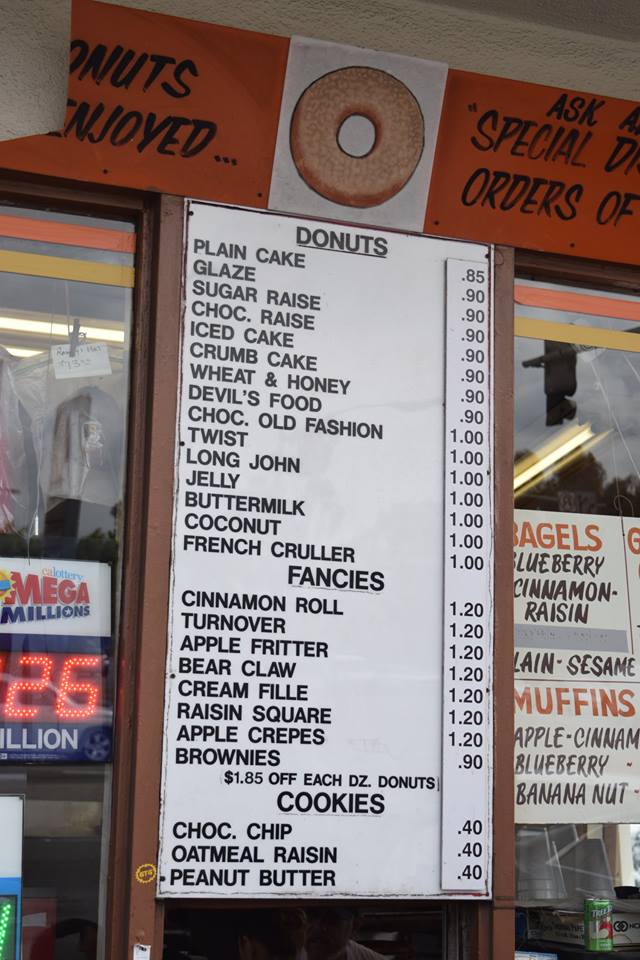 Miam Miam Miam, ça donne envie toutes ces bonnes choses…
You May Also Like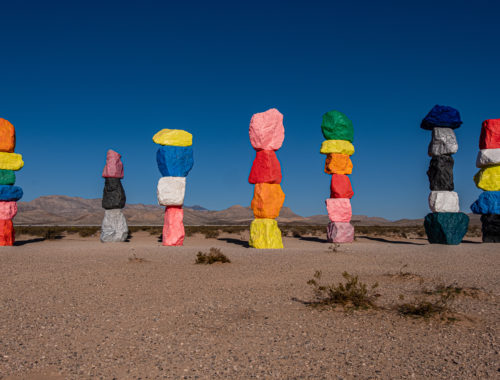 17 March 2020